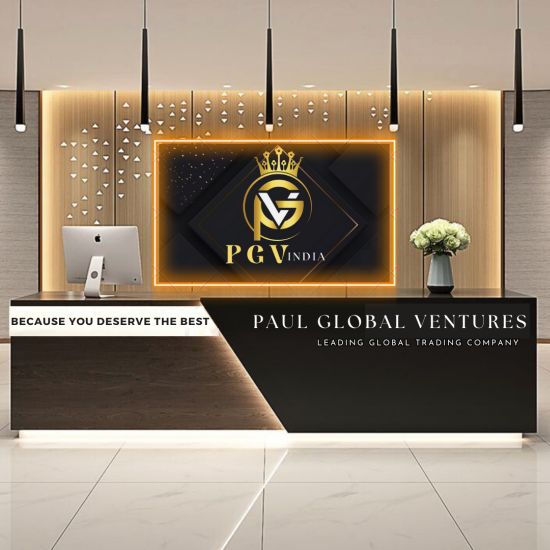 It's our pleasure to welcome you to Paul Global Venture (PGV India)! We appreciate your interest in us. We are thrilled to introduce PGV India, an International Trading Company & an esteemed provider/manufacturer of private label products like jewelry & many other crafted products known for their exquisite craftsmanshipand exceptional quality.
Our company has an extensive range of products for export, specializing in supplying – Private label Jewellery products & metal commodities like Pure gold jewellery, 925 Sterling silver jewellery, Natural Pearl jewelry, fashion handmade costume jewellery , gift/jewelry packaging products, etc. around the world. At Paul Global Ventures (PGV India) Our collection showcases a range of exquisite designs that exude elegance, individuality, and unparalleled craftsmanship. What makes our products stand out is the meticulous attention to detail and the creativity infused into each piece. With our association with 30+ manufacturing units in India, we are able to offer premium-grade crafts at competitive prices.
Our products embrace current trends while staying timeless and appealing to all sorts of tastes. PGV-India is a B2B Sourcing & Global supplying platform for wholesalers, retailers, and brands. With its range of solutions, it offers an all-inclusive solution to meet their commercial needs.
Read more...